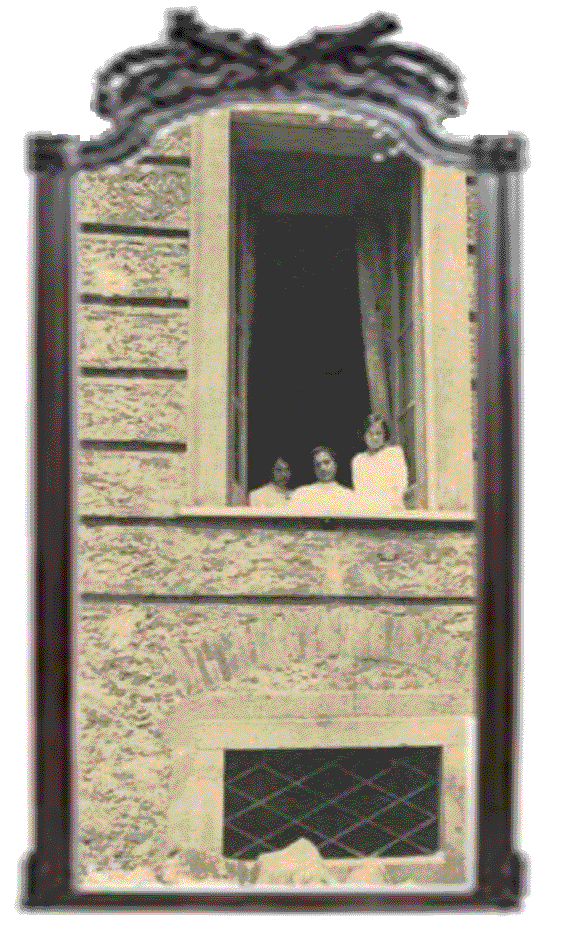 The historic residence "Palazzo Verga" at the very moment offers hospitable sleeping accommodations for a maximum of eight people. This limited number allows us to provide the finest services to our guests.
There are three suites in the attic of the palazzo itself: "Saveria", "Maria" and "Giacinto". The suite "Vittoria" is located on the first floor of the annexed building called "Magazzino". Every single suite is composed of a little lounge, a bedroom and private facilities. The rooms conserve their original decors, they are furnished mainly with original period furniture and with linen of the family's trousseau.
Hence, during their stay, our guests will find themselves wrapped in the welcoming magic of other times and by the cosy atmosphere of a historic residence.
Moreover, there is the possibility to benefit of private outdoor parking, of the historic environments situated on the first floor of the palazzo with its luxury lounge, the cosy library and the picturesque kitchen, besides of the spacious and romantic courtyard - garden.
The hospitality guarantees a high quality where the guests are fully integrated into the refined family environment of the owners.
Residing at "Palazzo Verga" it is possible to experience the magic and the atmosphere of the past combined with the comforts of today.