Menu
Restaurant Verga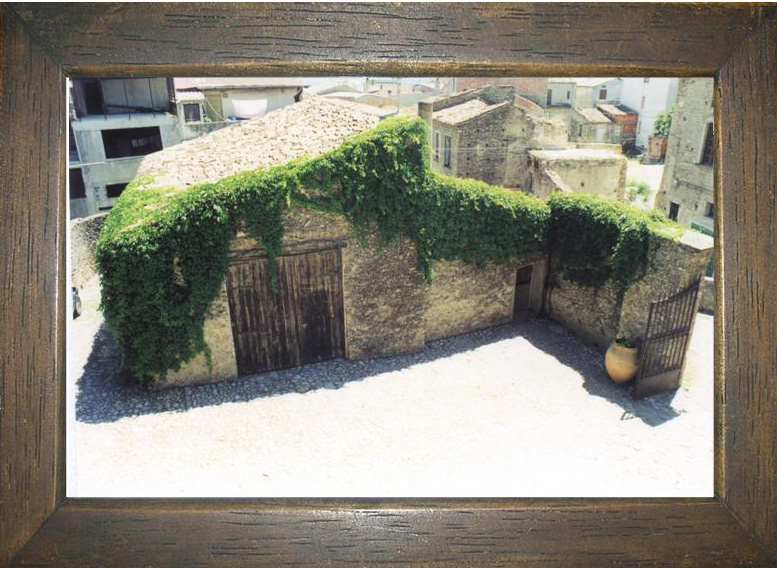 The picturesque interior of the annex used once as a stable and a sort of bakery, which is accessible from the inner courtyard and still contains the original antique oven, is going to offer, in the near future, its ambience for a distinct restaurant. The meals, proposed with fantasy, will evoke above all the traditional and local cuisine but also the national and international gastronomy will be engendered.


Soon the "Ristoro Verga" will be open to the public as well as for tits guest.
Moreover, on request, "Palazzo Verga" will also organize you unforgettable receipts and accommodations in its historic ambiences.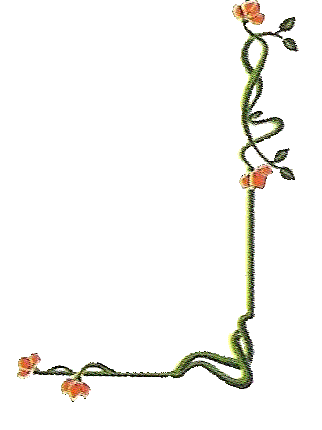 Information