Menu
Cantina Verga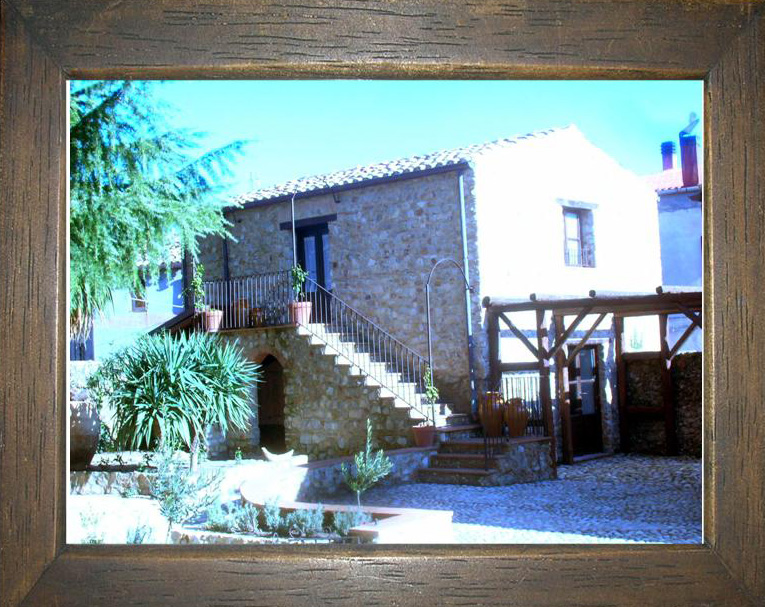 Nearby to the "Ristoro Verga", on the first floor of the annex called "Magazzino", the ancient "cantina" (wine cellar) has been restored.
Thus, soon "Cantina Verga" is going to permit its visitors to taste the typical local products of the area reminding the incomparable flavours of Calabria.


The "Cantina Verga", a small but charming ambience, is going to offer its guests, in the near future, the typical tastes and the local products of the Calabrian territory.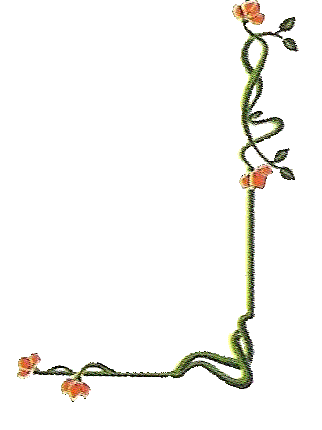 Information