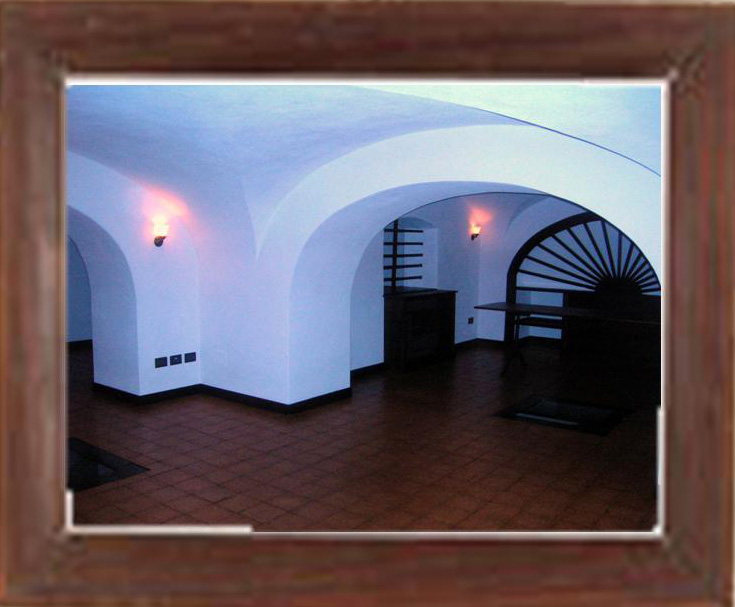 Apart from the traditional holidays and from the culinary reception, "Palazzo Verga" organizes also, by using the multifunctional environments, events, exhibitions, meetings, courses, workshops and seminaries. The idea is to connect all this cultural activities to the historic archive of the Family Verga and, thus, to propose in the near future a special cultural program with events promoted by "Palazzo Verga" itself.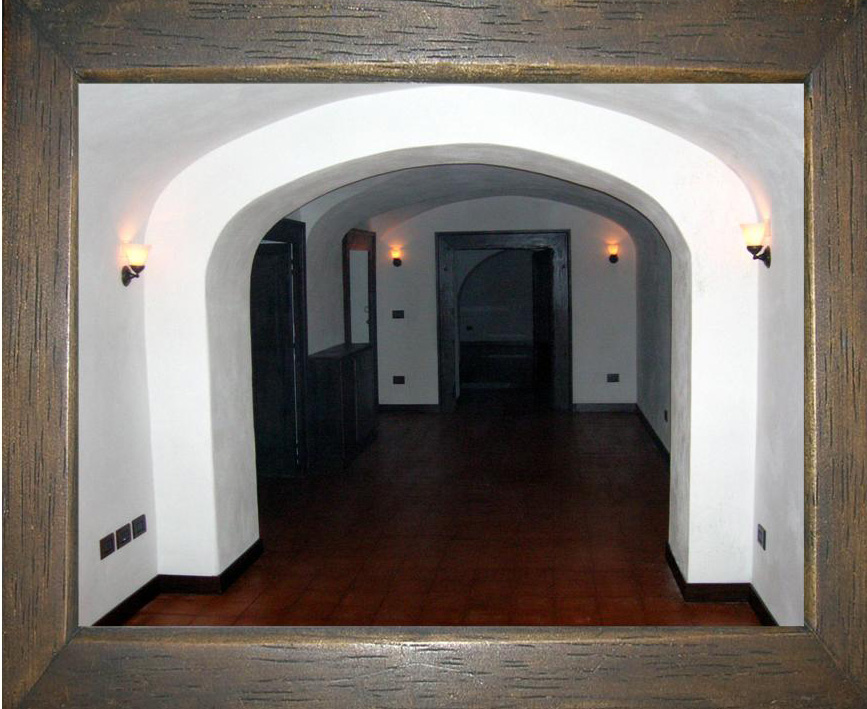 Moreover, "Palazzo Verga" is to be considered a museum in itself and, hence, on request and in certain periods of the year it will be possible to experience the historic ambience by guided visits.
"Palazzo Verga", a place reflecting the memory and assigned to the promotion of the history.